Permalink
| November 15th, 2006
Deprecated
: preg_replace(): The /e modifier is deprecated, use preg_replace_callback instead in
/home/pxl/pixelbomb.com/blog/wp-content/plugins/wp-gallery2/g2embed.php
on line
457
Deprecated
: preg_replace(): The /e modifier is deprecated, use preg_replace_callback instead in
/home/pxl/pixelbomb.com/blog/wp-content/plugins/wp-gallery2/g2embed.php
on line
468
Deprecated
: preg_replace(): The /e modifier is deprecated, use preg_replace_callback instead in
/home/pxl/pixelbomb.com/blog/wp-includes/functions-formatting.php
on line
76
Strict Standards
: call_user_func_array() expects parameter 1 to be a valid callback, non-static method UltimateTagWarriorActions::ultimate_the_content_filter() should not be called statically in
/home/pxl/pixelbomb.com/blog/wp-includes/functions.php
on line
927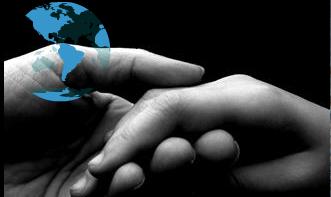 The mission of the Global Orgasm is to effect change in the energy field of the Earth through input of the largest possible surge of human energy. The intent is that the participants concentrate any thoughts during and after orgasm on peace.
The goal is to add so much concentrated and high-energy positive input into the energy field of the Earth that it will reduce the current dangerous levels of aggression and violence throughout the world.
Global Orgasm is an experiment open to everyone in the world.
It's a science project, too…